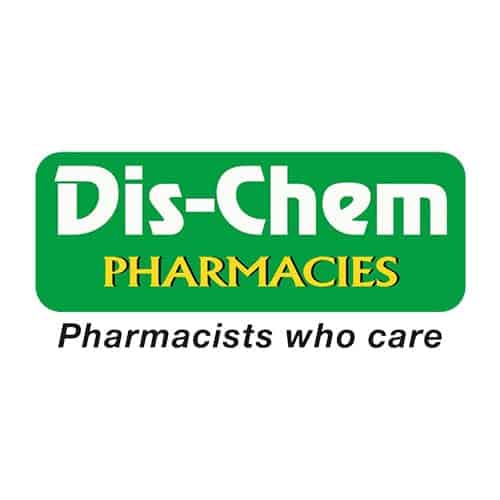 Dis-Chem enlisted Adsat to add in store TV to the Radio concept, the result is Dis-Chem TV which presents the opportunity to speak directly to every customer in Dis-Chem branches nationwide!
It's all about health and wellness, beautiful melodies and a relaxing environment to shop in.
Through the use of Adsats pioneering software we are able to syncronise the TV, music and radio advertising seamlessly.
Dis-Chem TV also offers suppliers the opportunity to advertise their products right at the point of purchase decision.