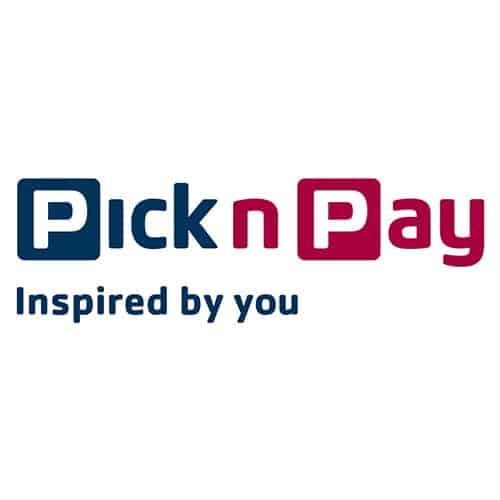 Pick n Pay is one of South Africa's leading retailers and most loved brands. They are inspired to offer freshness, convenience, excellent range and good service in a clean quality environment.
The challenge for the radio station is to reflect this culture in the audio atmosphere. This is achieved through careful music selection, professionally produced advertising and branding messages all presented by a competent, professional team of radio presenters and voice artists knowledgeable of the Pick n Pay brand.
Pick n Pay radio delivered live via satellite to over 775 stores around South Africa.