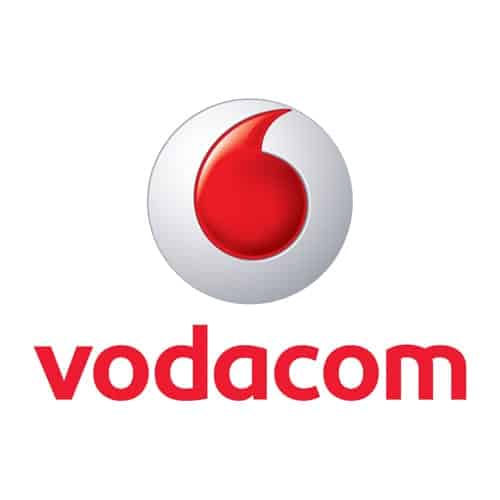 Vodacom was the first cellular network launched in South Africa. They service more than 35 million customers from South Africa to the Congo. 
Adsat provides the technical infrastructure and music programming for the station.
In addition Adsat powers the in-store TV which can be seen in store across South Africa keeping customers updated on Vodacom's impressive offerings and promotions.